Moir on Top of the World Again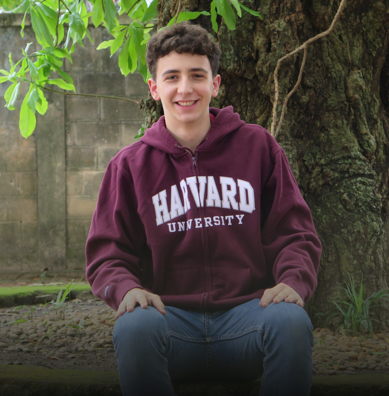 50% of all the papers taken by Elizabeth Moir School's students have been awarded the new 9 grade at IGCSE.  The old A* grade has been divided into two grades – 8 and 9 – with the 9 designed to identify the very brightest students.  Moir's students have risen to this challenge, achieving what the school expects to be the joint best results of any international school in the world, alongside Harrow, Hong Kong.  They also rival the most prestigious and academically selective private schools in the UK.
Overall, an amazing 73% of grades were 8s or 9s, equivalent to the old A*.  30 out of Elizabeth Moir School's 49 IGCSE candidates achieved 8 and 9 grades in seven or more subjects, which would have earned them High Achievers Awards from Edexcel in the previous system.  Of these an astounding eleven students gained seven or more 9s, including four with nine 9s and Sahaara Wijithananda, who achieved a 9 in all her ten subjects.
At A Level, over 50% of all papers were graded A* or A for the second year in a row, with an exceptional 23% of these being A* grades, ranking the school among the very top UK schools.  Four students achieved A* grades in all their four subjects, including Kiran Muthukrishnan who averaged a staggering 97% across his four subjects, with two more gaining three A* grades.
Outgoing Captain of School Felix Deemer is one of three Moir students going to Ivy League colleges this year.  His four A*s grades helped him become the school's 7th student in just over a decade to win a place at Harvard.  Several students are also going to British universities ranked in the top ten in the world, including Neema Jayasinghe, whose A* grades in History and Economics earned her a place at Cambridge University.
Anokhi Molligoda scored an incredible 100% in IGCSE English, which will obviously earn her the World Prize for the highest mark.  Several other students look set to win these awards, including Tao Yazaki with 98% in IGCSE History and Taha Adamaly, Nazia Rajkotwala and Thenura Ariyananda who scored 99% in A Level Physics, Economics and Maths respectively.
Captioned Photos
Felix Deemer, 4 A*s, Harvard University, 1st in World Rankings
Ridmika Wickramarachchi, 4A*s, UCL, 8th in World Rankings
Kiran Muthukrishnan, 4 A*s, 97% average
Sahaara Wijithananda, Ten 9s
Anokhi Molligoda, Nine 9s, 100% in English Language
Moir's 5 students with Nine or Ten 9s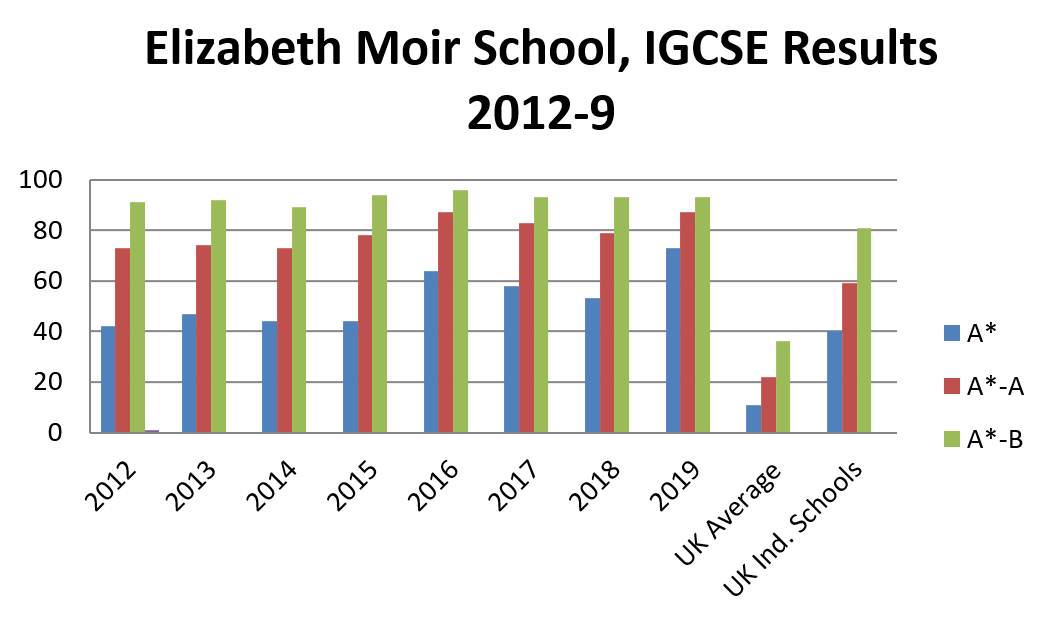 << Back